We published 121 items in 2022—more than twice what we anticipated at the beginning of the year. Some highlights:
Notable
This year, AJF celebrated its 25th anniversary! Info
We received an award from the Museum of Art and Design. Check out the press release
Interviews
Steven KP—a new writer for AJF—interviewed matt lambert about their Self-Care series
Ana Passos spoke with Miriam Mirna Korolkovas, a pioneer and curator of Brazilian Art Jewelry
Jennifer Altmann asked the Dutch artist Rian de Jong about Triggered, her exhibition at Gallery Loupe. Altmann is a writer new to AJF. She published two articles with us in 2022 and has lots more in the works
Vicki Mason discussed many things, including the Israel Biennale of Contemporary Jewelry, with its founder, Ariel Lavian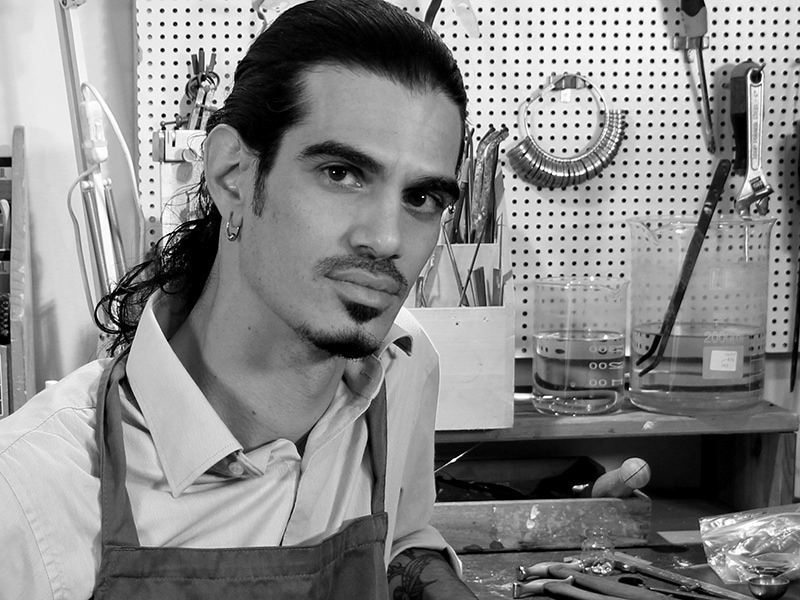 Reviews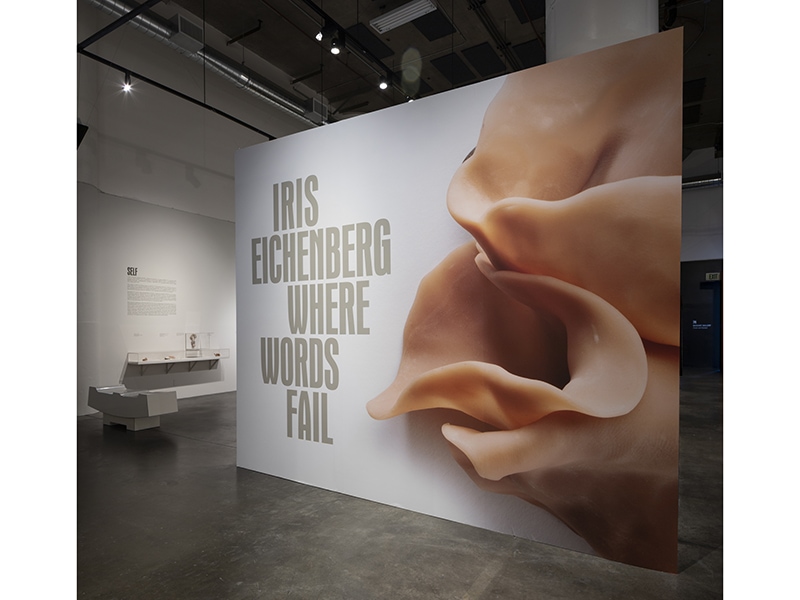 Photo Essays
Shortly after Russia's invasion of Ukraine, Elena Karpilova, a writer new to AJF, put together two photo essays about Ukrainian jewelers. The first one contains a link to the second.
Got a frown you want to turn into a smile? Check out Why Is Jewelry So @*#% Happy?, by Carrie Yodanis
How do you define art jewelry? We asked our members. Here is what they told us.
Obituaries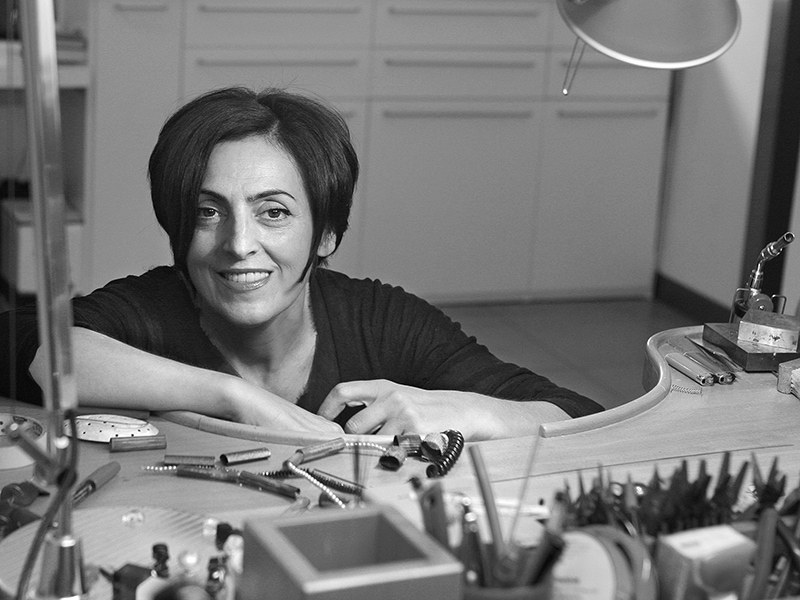 Articles
Sebastian Grant, a writer new to AJF, began an ambitious series called Black Jewelers: A History Revealed. He has written about Curtis Tann and Bill Smith so far, with articles about Coreen Simpson, Winifred Mason, Vaughn Stubbs, and others in the works
Another new writer, Christina Zetterlund, related the life story of Rosa Taikon, whose work is now presented in a permanent exhibition at Sweden's Hälsingland Museum
Rebekah Frank reported on the work of jewelry-adjacent artists Kumi Kaguraoka, from Japan, and of California artist Monica Canilao
Saskia Van Es gave a history of the Françoise van den Bosch Foundation and the artist it honors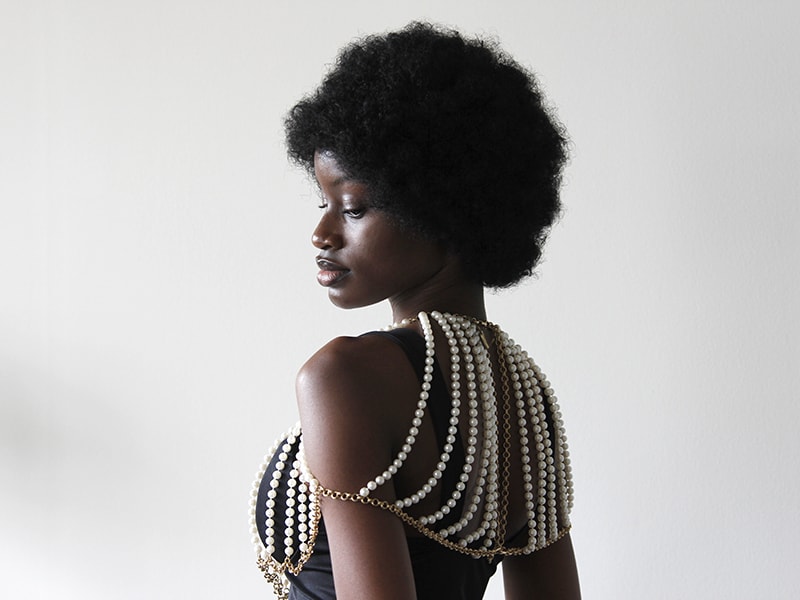 AJF Live
Collector and curator Jorunn Veiteberg showed us her home, her jewelry storage, and many of the pieces of jewelry she owns
Recent graduate Zahra Almajidi received the director's award from Cranbrook Academy of Art
Douriean Fletcher was part of the team that designed the jewelry in the Black Panther films
The pioneering Dutch maker Ruudt Peters took us on a tour of his home and shared part of his collection with us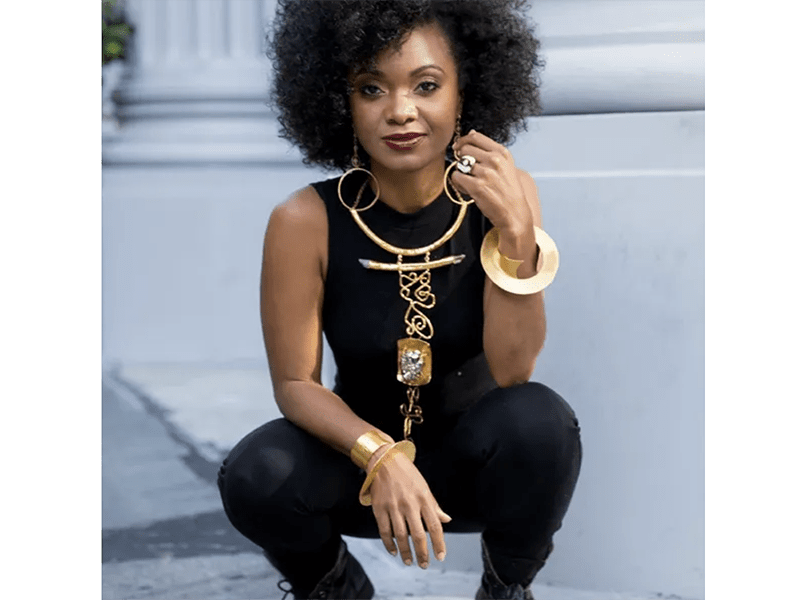 Trips
Post-COVID, we eased slowly into travel during the second half of the year.
We scheduled our June trip to the City of Fog to coincide with the opening of Iris Eichenberg: Where Words Fail, at the Museum of Craft and Design. Bill Baker provided us with a photo essay of the trip.
We were at Munich Jewelry Week, in July
One highlight of October's trip to Prague and Vienna was undoubtedly the Museum of Bohemian Paradise, a new discovery for many of members. To our delight, the institution was holding its annual international symposium of contemporary jewelry while we visited! See the photo essay
We were also at NYCJW, in November
AJF in Conversation Panel Discussions
Collecting for Joy took place at NYCJW, in November. Couldn't make it? Just watch the video we filmed.
Collecting—The Next Generation was held in July, during Munich Jewelry Week. Watch our video of the talk to find out the approaches moderator Christian Hoedl and panelists Mallory Weston, Paulo Ribeiro, Juan Harnie, and Dennis Pellens take
How Is the Next Generation Collecting is a quick read that summarizes the hour-long panel discussion Collecting—The Next Generation mentioned in the previous bullet point
2022 Young Artist Award
We spoke to the winner and finalists when we announced their names during AJF Live, and also published interviews with them throughout the year to learn more about their work.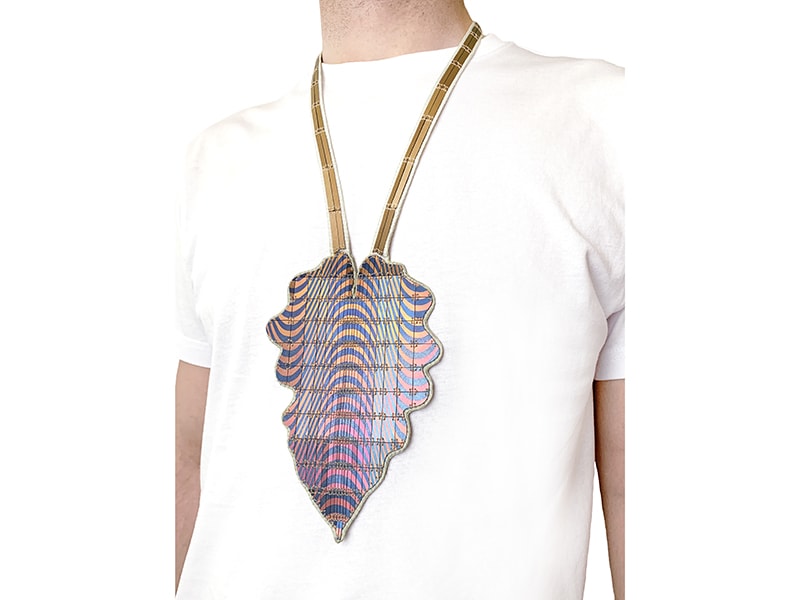 We Added 16 Items to Our Digital Library
Among them:
The exhibition catalog for Lynn Batchelder: Remains, organized by Gallery Loupe
Slice: Biodigital Jewelry, the brochure for Paul McClure's show at Galerie Noel Guyomarc'h
The Truth—Mine and Yours, curated by Ariel Lavian
The auction catalog for Worn to Be Alive, from Quittenbaum Art Auctions
The exhibition catalog for Bettina Speckner: Navegar é Preciso (Sailing Is Necessary), at Galeria Tereza Seabra
The exhibition brochure for American Jewelry: The Susan Grant Lewin Collection at the Yale University Art Gallery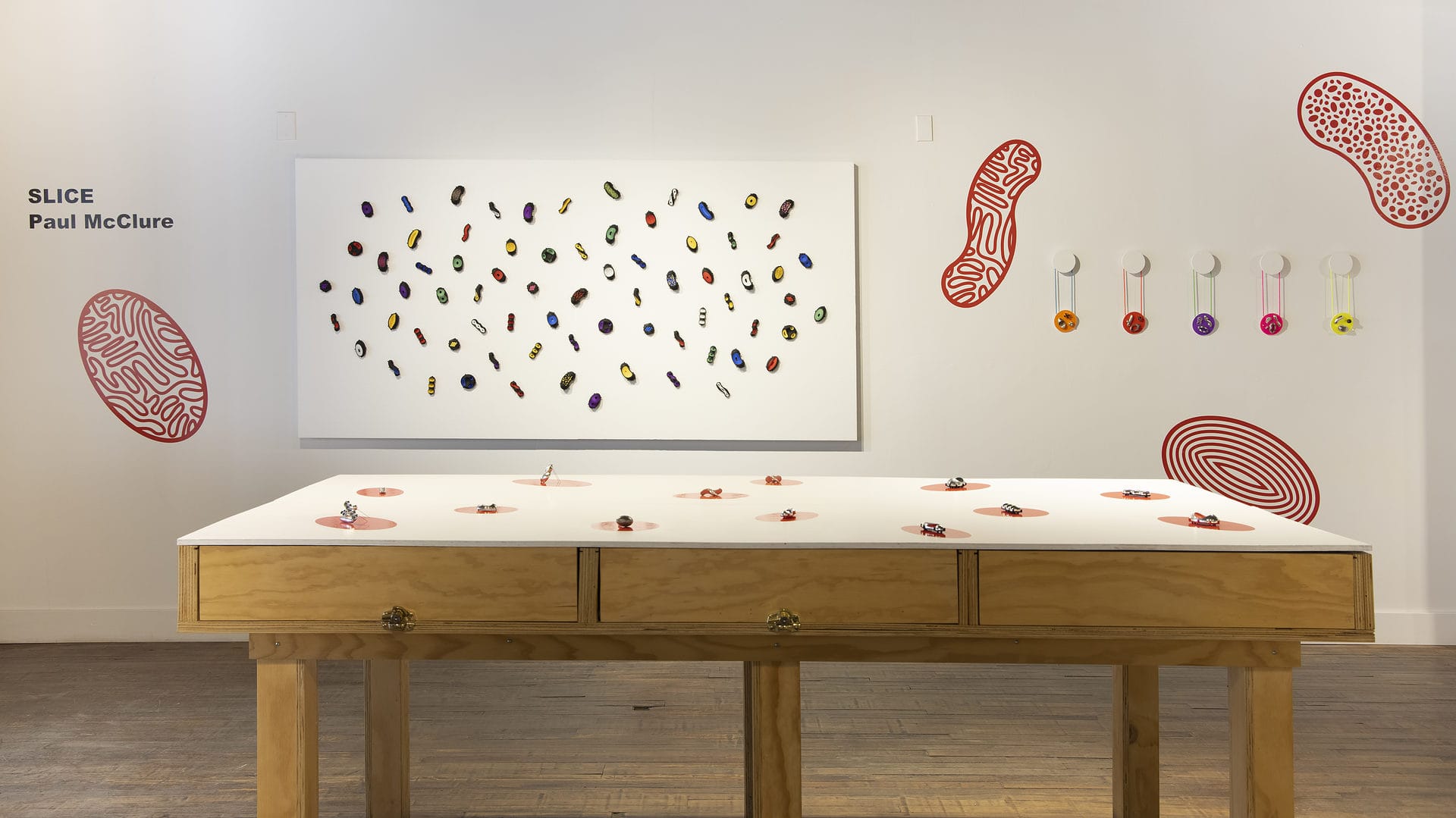 By the Numbers: 2022's Publishing
15 interviews
12 reviews
16 photo essays
4 remembrances of people our community lost
16 articles and press releases
11 AJF Live events
2 trips
2 in-person panel discussions
24 installments of OMG, Have You Heard—our bimonthly news report, which is enriched by finds from Carrie Yodanis
23 On Offers, in which we tempt you with new jewelry from our member galleries
We appreciate everyone who writes for AJF and contributes to the organization—we couldn't do it without you! AJF is always looking for article submissions and writers. Please submit your proposals or share any of your ideas for articles.
Next year promises more fascinating stories about art jewelry. It's such a pleasure to produce this programming for you. If you enjoy it and aren't already a member of our organization, please consider joining AJF. (See the benefits of membership here.) Prefer to make a one-time donation? Go here.
Here's wishing you a happy, healthy, and prosperous 2023—one that overflows with art jewelry!