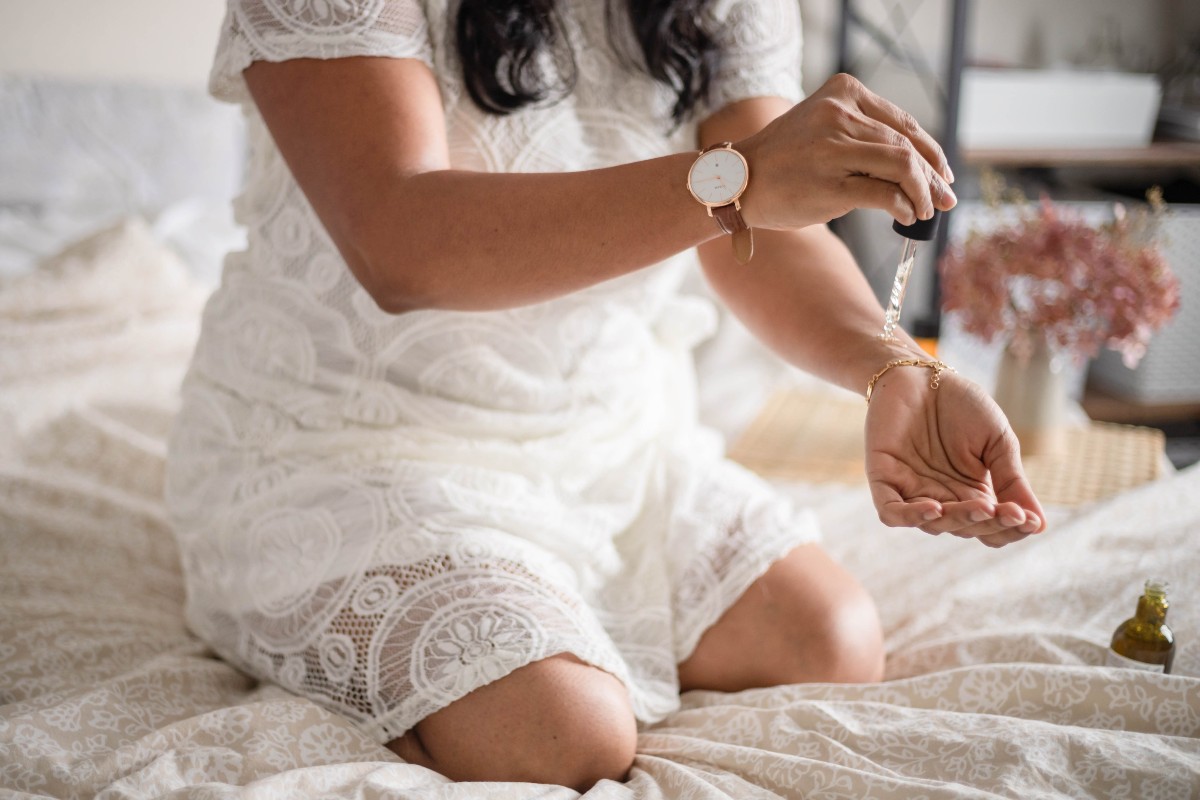 Since the Clinique's iconic 3-step routine was brought to fame in 1967 by a dermatologist's interview for the ever-popular Vogue, people have taken skincare to the next level with more sophisticated routines involving all sorts of products meant to improve the skin on every front. And now, with the skincare industry experiencing a surge of new ingredients, types of formulations, and emerging delivery systems, beauty enthusiasts have been empowered to personalize and control their skincare journey more than ever before. With influences from all over the world (especially South Korea), today's skincare is meant to address more than just the skin's basic needs, driving us to switch to more elaborated multi-step routines that can include up to ten or more products.
But does an advanced skincare routine really worth it? Can't we just achieve healthy skin with the classic 3-product routine, or do we have to hop on the bandwagon and upgrade it to a 6-step regimen? While there's still a lot of debate on this matter among skin experts, recent studies add weight to the differences between a simple and advanced skincare routine.
And so we decided to write about it.
Simple vs. advanced skincare routine
A simple skincare routine includes a face wash, moisturizer, and exfoliator and addresses the skin's basic needs, namely cleansing and moisturizing. On the other hand, a complex routine also includes toner, serum, and sunscreen and targets all the key components of effective skincare, aka protection, prevention, and treatment. Others go even beyond the widespread 6-step routine and include face oils, essences, ampoules, face masks, and eye creams in their beauty ritual.
Even though at first sight an advanced routine has the upper hand, there's a golden rule of skincare that says "less is more." The theory behind it, which we partially agree with, is that using more products can expose the skin to more chemicals and irritants. While this is true, using extra products can turn out to be a bad strategy only if you apply or mix them wrongly or if you don't consider your skin's needs when you plan your routine.
We agree that having a complex skincare routine does not necessarily translate into healthy and radiant skin. And if you don't have a specific skin issue to eradicate, cleansing and moisturizing will do fine — and save you some cash too. But if your goal is to improve texture or tone, diminish fine lines and wrinkles, reduce breakouts, or reinforce a damaged barrier, you'll need more than a cleanser and moisturizer in your routine.
Bringing in the artillery and switching to an advanced skincare regimen can definitely pay off in the long run. A 2019 study conducted by Oriflame supports the idea that an advanced skincare routine should be preferred and provide more benefits over a two-product routine. By comparing a regimen consisting of a cleanser, toner, eye cream, serum, and two different creams for day and night, with one consisting only of cleansing and moisturizing, they show the complex routine outperformed the basic one on every aspect in terms of improving hydration, skin roughness, pore area, dark spots, and wrinkles depth.
You see, a toner might not bring transformative results, but it definitely helps add extra benefits and prepare your complexion for the next steps in your routine. Serums treat and address your skin issues more profoundly, and sunscreens protect from sun damage, which, by the way, accounts for 80% of facial wrinkles. So you can't go without either of them. Exfoliation is non-negotiable, too, because it removes gunk, dead cells, and other impurities more deeply than cleansers do. In other news, you need all of them to unlock great and resilient skin.
We can't recall how much we stress the idea that people should have a diligent skincare routine. And by diligent, we don't mean using countless products but sticking to the essentials: cleanse, tone, treat, moisturize, protect, and exfoliate. Obviously, doing so and having a complex regimen doesn't promise anything. The secret is to build a robust skincare strategy aligned with your goals, addressing your type of skin and targeting your concerns. Mastering every step in your beauty routine takes time and effort, and it's a lot about trial and error, but it's an undeniable road to keeping your skin in full bloom.
How to build a custom skincare routine
For a skincare aficionado, building a targeted regimen can come as second nature, but if you need a bit of guidance, we have plenty of articles that can teach you how to create a custom skincare routine that's just right for you. The key is to focus on your skin type and understand its needs. Pick the products according to these needs and make sure you know what every product does, when, and how to use it. Skincare is pretty much all about ingredients, so you should arm yourself with some facts about them, too — our skincare dictionary is a great place to start. You should also check these articles to get a better picture of how to build a proper routine:
The takeaway
Advanced or basic, it doesn't matter how complex your skincare routine is as long as your skin is happy. We might not fully embrace the idea of a 10-step regimen, but we surely believe focusing on the six skincare essentials, aka cleansing, toning, treating, moisturizing, exfoliating, and protecting, is the best approach. Remember that good things come to those who wait, and consistency is key when it comes to skincare.