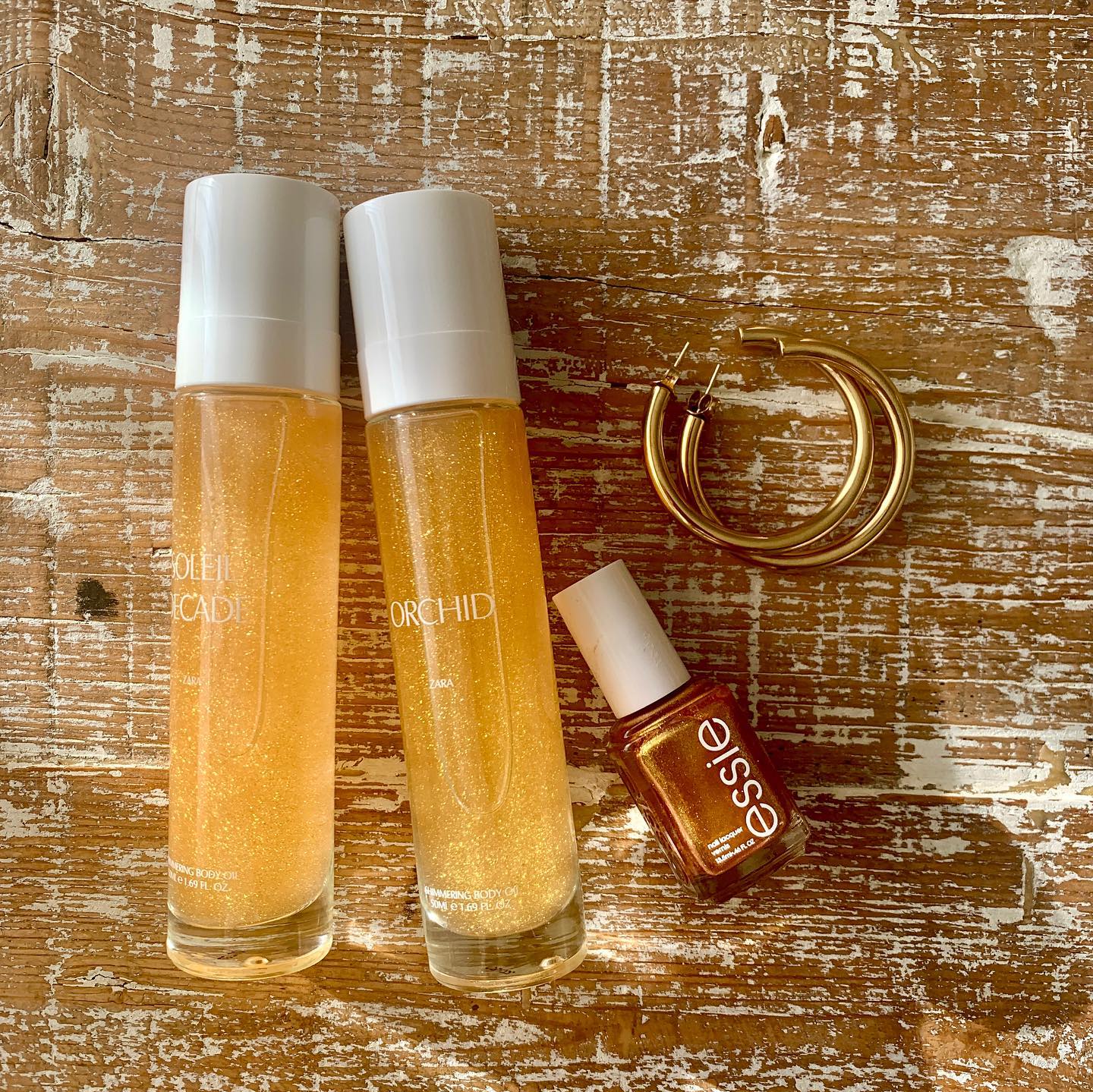 This weekend was gold. Possibly I was not as successful as I needed to be, but I acquired some relaxation and that's essential too. I swam, cooked, read through, ate. It was a unusual weekend where I wasn't overly fast paced and I did not check out to make any options for myself either.
Let's speak about the Zara Shimmering System Oils due to the fact ugh, for $15.90 Canadian, and in large glass bottles, these were being in an quick "add to cart" which never at any time takes place. First of all, they are basically not oils, so never fear about being a greasy mess this getaway season. They're essentially moisturizers in a liquid gel formula that keeps the glitter suspended rather of acquiring it settle to the bottle. Simply because they are NOT oils, they soak up into your pores and skin swiftly. I would love to use them in put of hand creams mainly because they leave your pores and skin so tender, but they are strongly scented and I do not know if I want to subject all people all over me to that numerous moments a day. I do like them following a shower, and I consider they make incredible gifts or stocking stuffers.
I got two scents: Soleil 10 years and Orchid and honestly, they're both just okay. There is anything in the Zara base that often smells generic to me. Orchid has a significant citrusy opening, almost like oranges, and vanilla in the dry-down, but let's be straightforward, we're not purchasing them because they odor superior, we're shopping for them simply because they're pretty… But I'll get Wonder Rose and Gardenia the next time I'm buying. They're not in merchants, only on the web.